Related Pages
The CNS faculty maintain strong connections with colleagues throughout the Division, the Institute, and the Jet Propulsion Laboratory (JPL). Our faculty collaborate with colleagues from Bioengineering, Biology, Electrical Engineering, Control and Dynamical Systems, Mechanical Engineering, Physics, Mathematics and Astronomy, and JPL.
Artificial Intelligence
Design of algorithms and machines exhibiting artificial intelligence. Biologically inspired AI.
Biomolecular Computation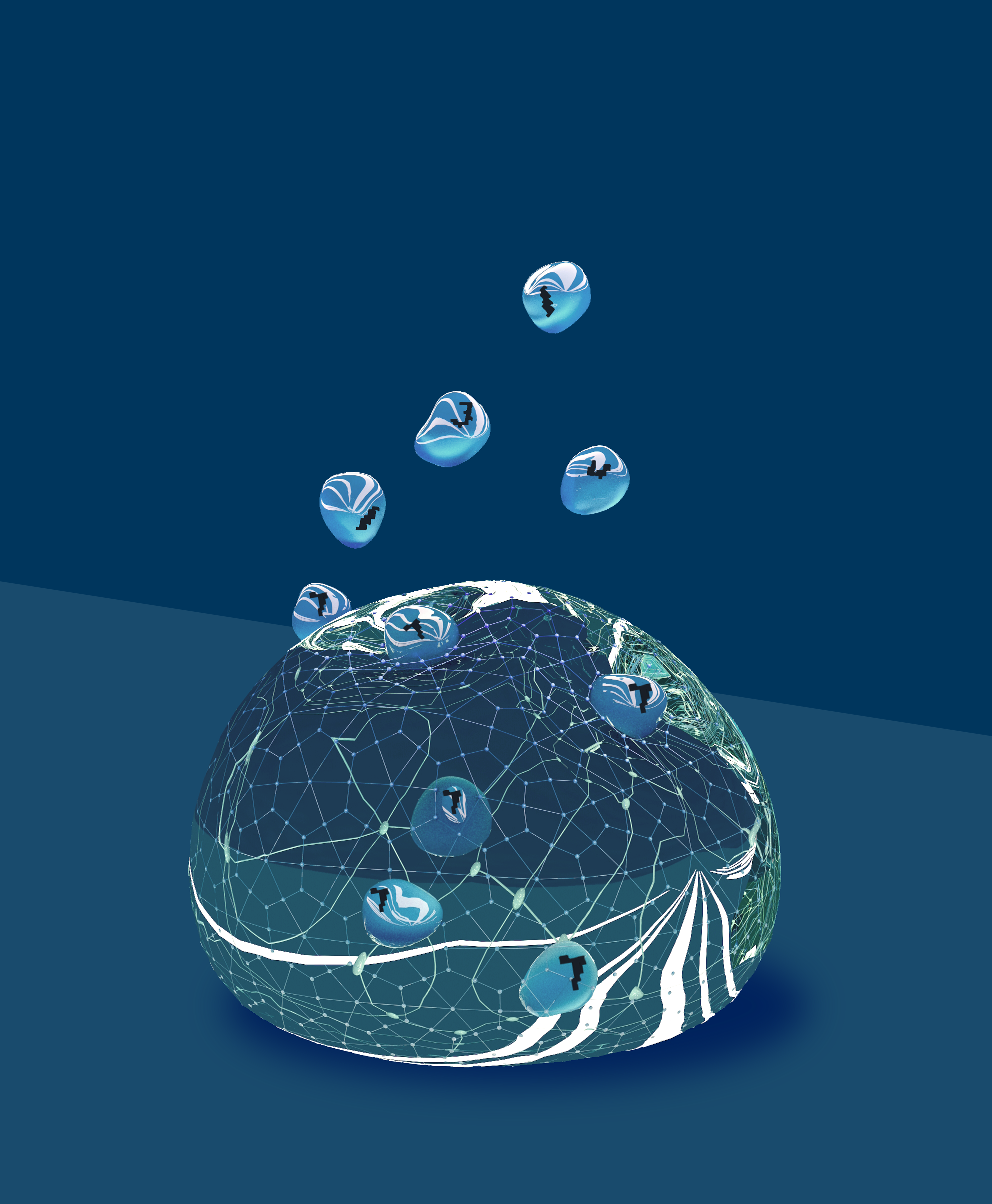 Principles of computation in molecular circuits and design and programming of biomolecular computational engines.
Brain Machine Interfaces
Hardware and algorithms for brain machine interfaces in humans and animals.
Neural Computation
Principles of computation in neural circuits and computational approaches to the study of neural systems.
Neuroscience and Behavior
Molecular, cellular, systems, and cognitive mechanisms and computations underlying behavior.
Robotics
Biologically inspired robots and control algorithms, intelligent autonomous robots.