Related Pages
Molecular Biology, Biochemistry and Biophysics research at Caltech offers a broad continuum of approaches to understand the fundamental basis for how protein and RNA molecules function and how their activities are regulated. The resulting insights help illuminate mechanisms that underlie the myriad molecular pathways and networks that sustain fundamental cellular and organismal processes. Nearly two dozen Caltech laboratories have major programs in this area, including laboratories in the Division of Biology and Biological Engineering and the Division of Chemistry and Chemical Engineering (CCE), and with support for core facilities and cutting-edge resource centers at the Beckman Institute.
Biochemistry
Laboratories in this research area are broadly interested in molecular mechanisms underlying DNA replication, DNA repair, gene expression, regulation of cell division, protein trafficking, protein degradation, cell-cell interaction, and synapse formation. The approaches used include structural, biochemical, and single-molecule approaches to understand the function and regulation of individual protein and RNA molecules, molecular pathways and circuits.
Biophysics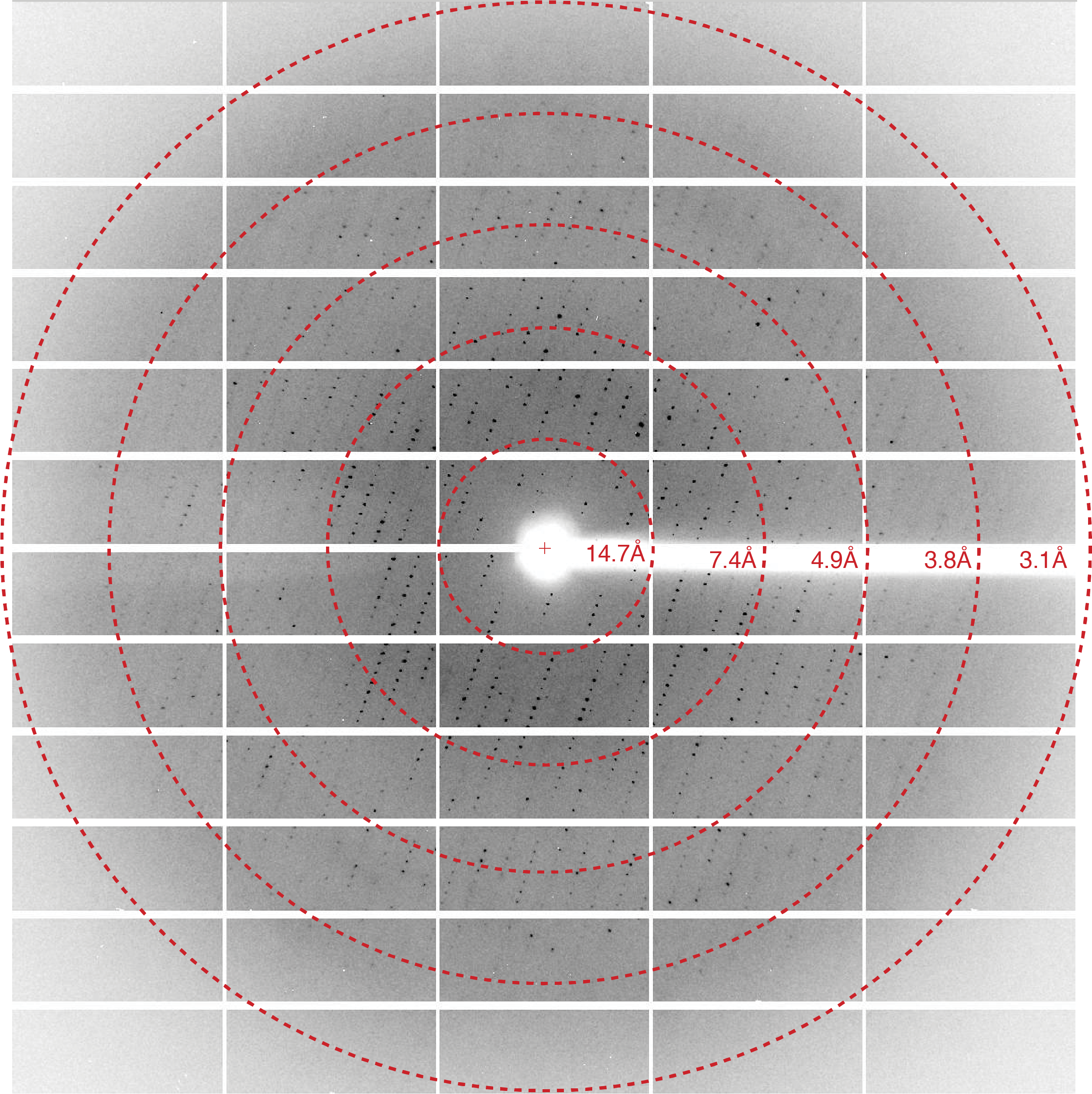 Biophysics research at Caltech is broadly interdisciplinary with faculty participants across campus and covers topics that range from molecules to entire ecosystems. The goal of these research programs is to explore the properties of living matter by using unifying principles from physics, precision measurements and quantitative modeling to both sharpen existing biological hypotheses and craft new ones. Ongoing research topics include: self-organization across length scales, modeling the regulatory and signaling pathways that dictate cell state and morphology, and quantifying the host-virus interactions that occur in humans and other model systems.
Genetics
Genetics underlies all of biology and much biological inquiry. We build on the rich history of Caltech geneticists such as Morgan, Beadle, Delbruck, Benzer, Wood, Lewis and Hood, who laid the foundations of our understanding of genes, genetic pathways and genome sequences, to modern developmental and behavioral genetics using flies, worms, mice, yeast, plants and zebrafish. This work is essential to elucidate the genetic control of development, physiology and behavior. In addition to these model organisms, modern genomics and genome editing methods make almost any organism amenable to genetic analysis. We use genetics to study development, cell biology, organismal physiology, behavior and ecosystems.
Molecular Biology
Molecular and Cellular Biology laboratories are investigating the underlying molecular mechanisms of fundamental cellular and organismal processes including the replication, expression, and repair of the genome, transduction of signals from the cell surface to the nucleus in response to diffusible signals or cell-cell interaction, protein trafficking and organellar biogenesis, and protein homeostasis. These laboratories use biochemistry, genetics, structural biology, genomics, high-resolution microscopy, proteomics, and computational approaches, among others, to gain insights into a broad range of fundamental questions.
Single Cell Biology
Nearly all biological systems – from development, to regenerative medicine, to cancer – are spatially organized and multicellular.  Until recently, we did not have the tools to explore diverse cell types and their interactions within the native tissue spatial context.  Single cell biology, in which Caltech's faculty have been pioneers, is poised to transform how we study the life sciences. It promises to replace low resolution data on heterogeneous populations of cells and tissue, with precise, spatially and temporally resolved information at the cell-type specific level, enabling unprecedented insights into complex biological processes.
Structural Biology
Laboratories with a major emphasis in this area are interested in the structural basis of fundamental biological processes. The approaches used are broad and include X-ray crystallography, cryo-electron microscopy, high-resolution optical methods, and computational analysis.
Research in this area is supported through state-of-the-art instrumentation available at the Caltech CryoEM Facility.